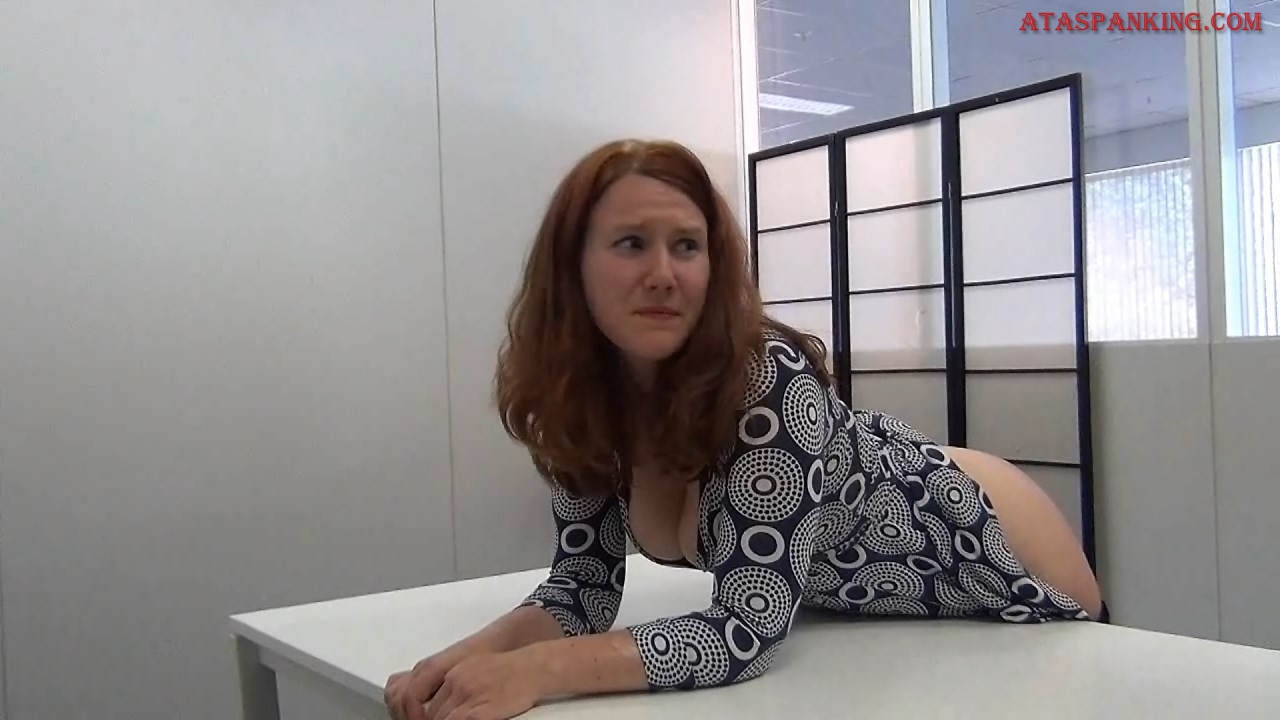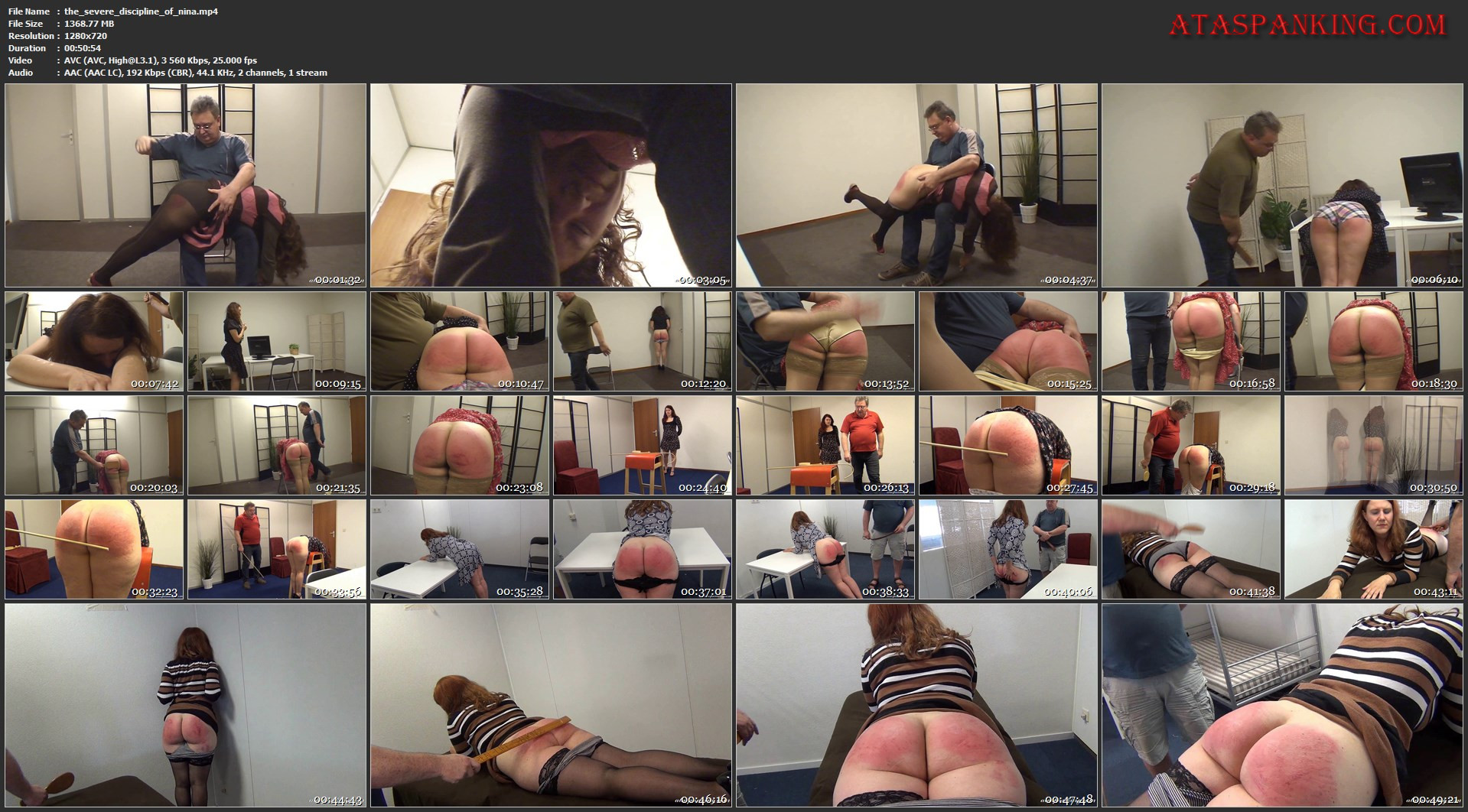 This is another remastered classic RLS discipline HD video starring the lovely Nina. She is a very naughty, cheeky and bratty 27 year old who needs her bottom spanked severely.
In part 1 she gets her first hard OTK spanking.
In part 2 she gets a severe 24 stroke strapping and the heavy paddle over my knee for texting too much.
In part 3 Nina came to us for a hard OTK maintenance spanking. That would have been it normally but she was incredibly cheeky so I decided to put march her to the corner. I decided that she will get 6 HARD whacks with the small wooden OTK paddle, 6 with the medium wooden paddle and 6 of the cane.
In part 4 Nina forgot on a few occasions to report to me so I decided it's time for sterner measures. The cane! I gave her a sound caning and I had to use my heavy wooden hairbrush as well because she would not keep still. She left with a very very sore, well caned and spanked bottom but I get her reports on a daily basis now.
In part 5 She missed one of my emails. You are probably thinking she did it on purpose and you are probably right but I must take sterner measures so I thought a good hard belting is in order. Bent over my desk I belted her bottom good and proper till it was a fiery red and stinging like the Dickens!
In part 6 The girls know if they want a very very sore bottom, act bratty around me. This is excatly what Nina did. I went to my car and someone had written "Big Fat Meanie" on my windscreen in red lipstick Next to the car I noticed a white cap that looked like it could fit on a lipstick so I confronted Nina with it upstairs and surprise, I found a lipstick in her purse on which the cap fitted. I took her to one of our punishment rooms and made her lay flat on the bed. I took one of my wooden paddles and paddled her soundly. When I repeatedly told her to apologize, she refused so I placed her in the corner. I then used our old Honeystick on her bare bottom untill she said sorry. I finished off with the cane.
File Name : the_severe_discipline_of_nina.mp4
File Size : 1.3 GB
Resolution : 1280×720
Duration : 00:50:54
Video : AVC (AVC), 3 560 Kbps, 25.000 fps
Audio : AAC (AAC LC), 192 Kbps (CBR), 44.1 KHz, 2 channels, 1 stream
https://file.al/xu8yjtabizqx/ataspanking-the_severe_discipline_of_nina.zip.html?referer=ataspanking.com