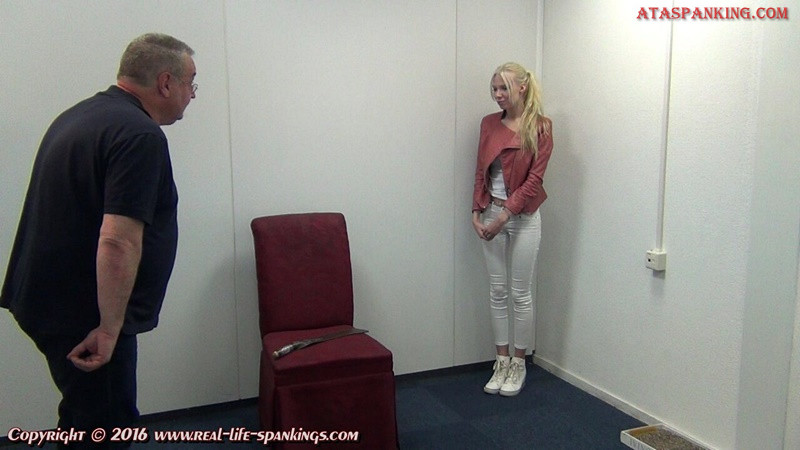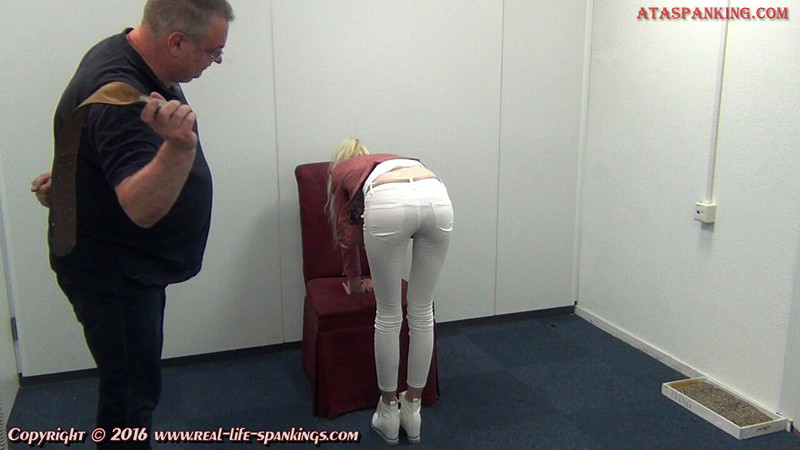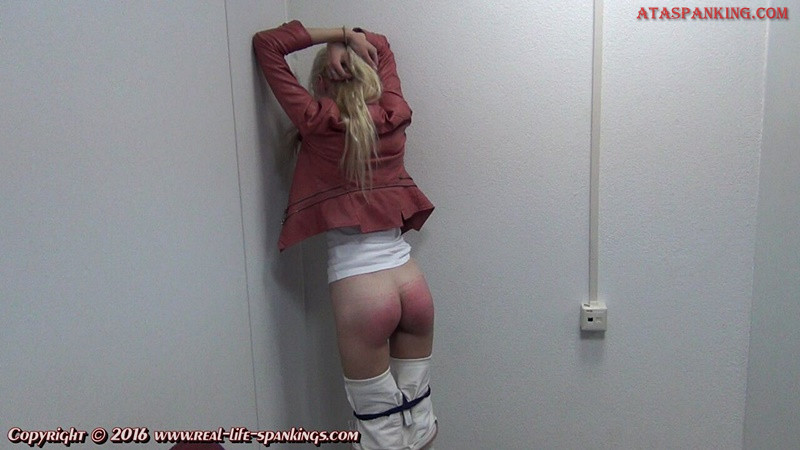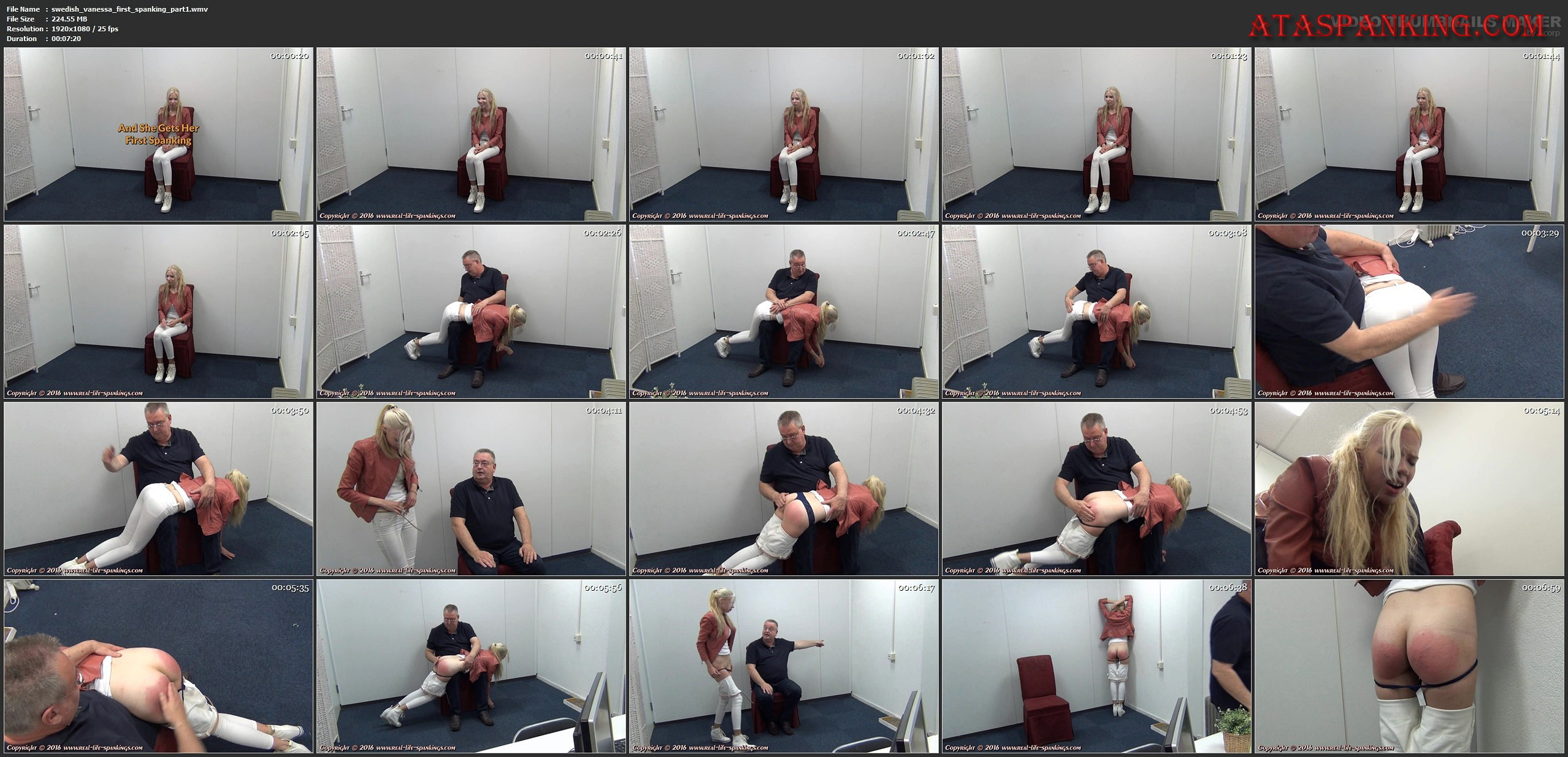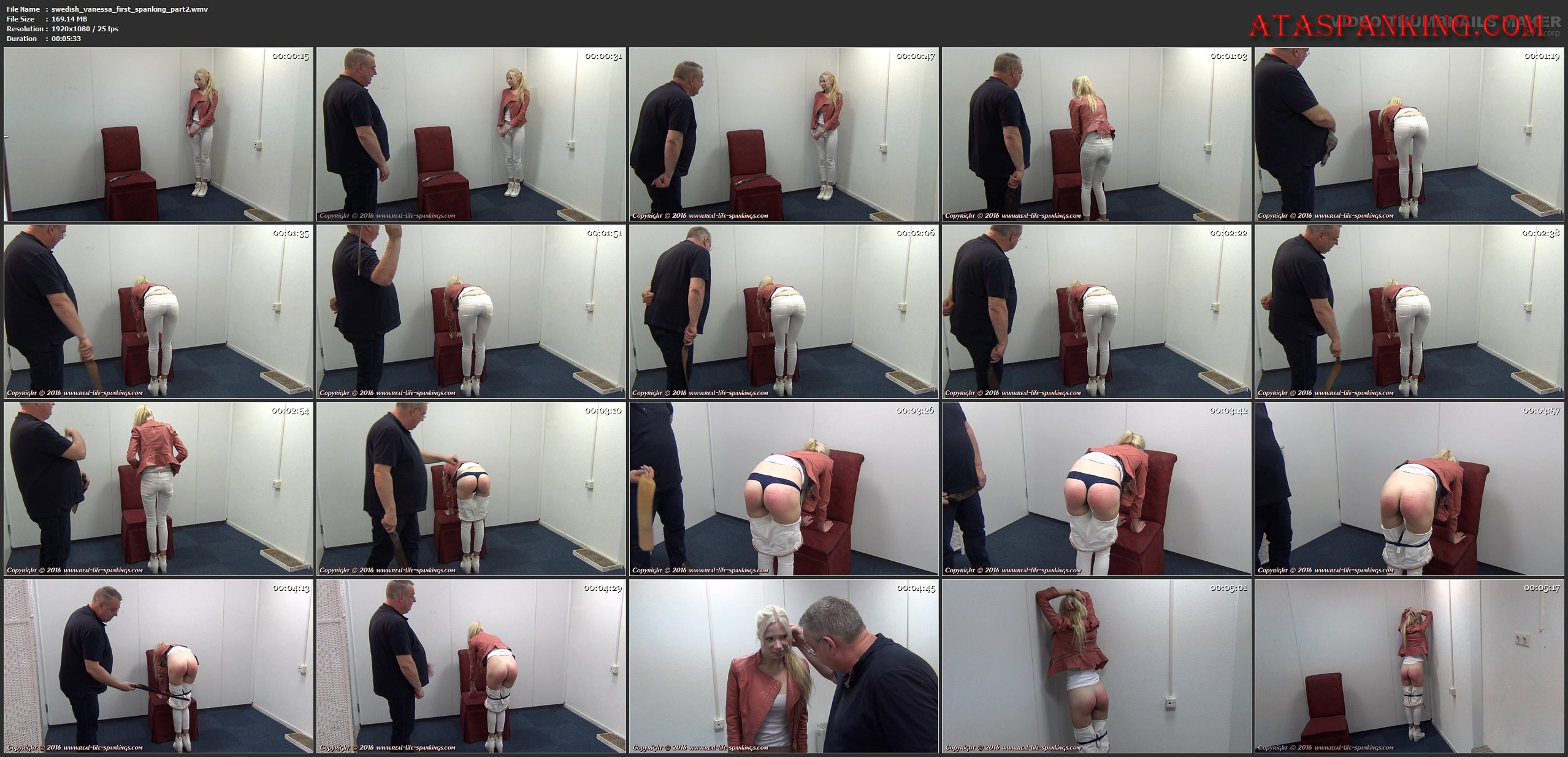 Meet the lovely 21 year old Vanessa guys.
She is from Sweden, new to spanking,and she spends quite a bit of time in Holland doing modelling work.
Now she admits she is very naughty at times and when she is abroad, she needs a firm hand to keep her well behaved.
That is where we come in
I gave her her first spanking ut then the little madam went straight to a pub afterwards so I dragged her back for a sound strapping in part 2
Make her feel welcome guys!
http://95.215.205.103/1a917bc665868674/swedish_vanessa_first_spanking_part1.wmv
http://95.215.205.103/e18b474693627708/swedish_vanessa_first_spanking_part2.wmv