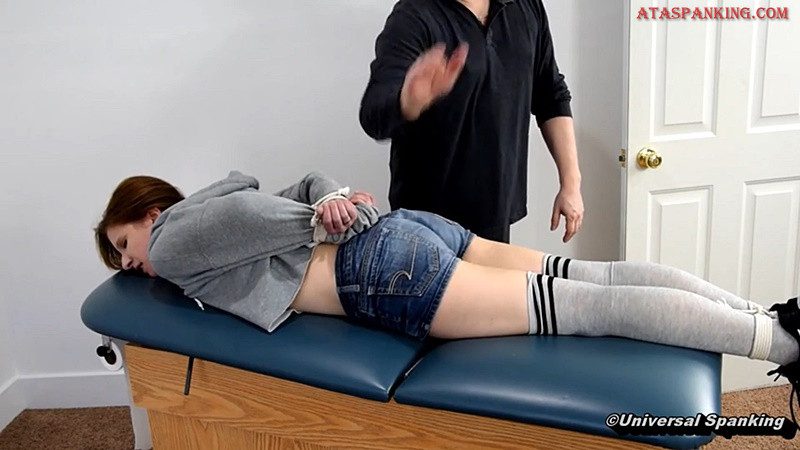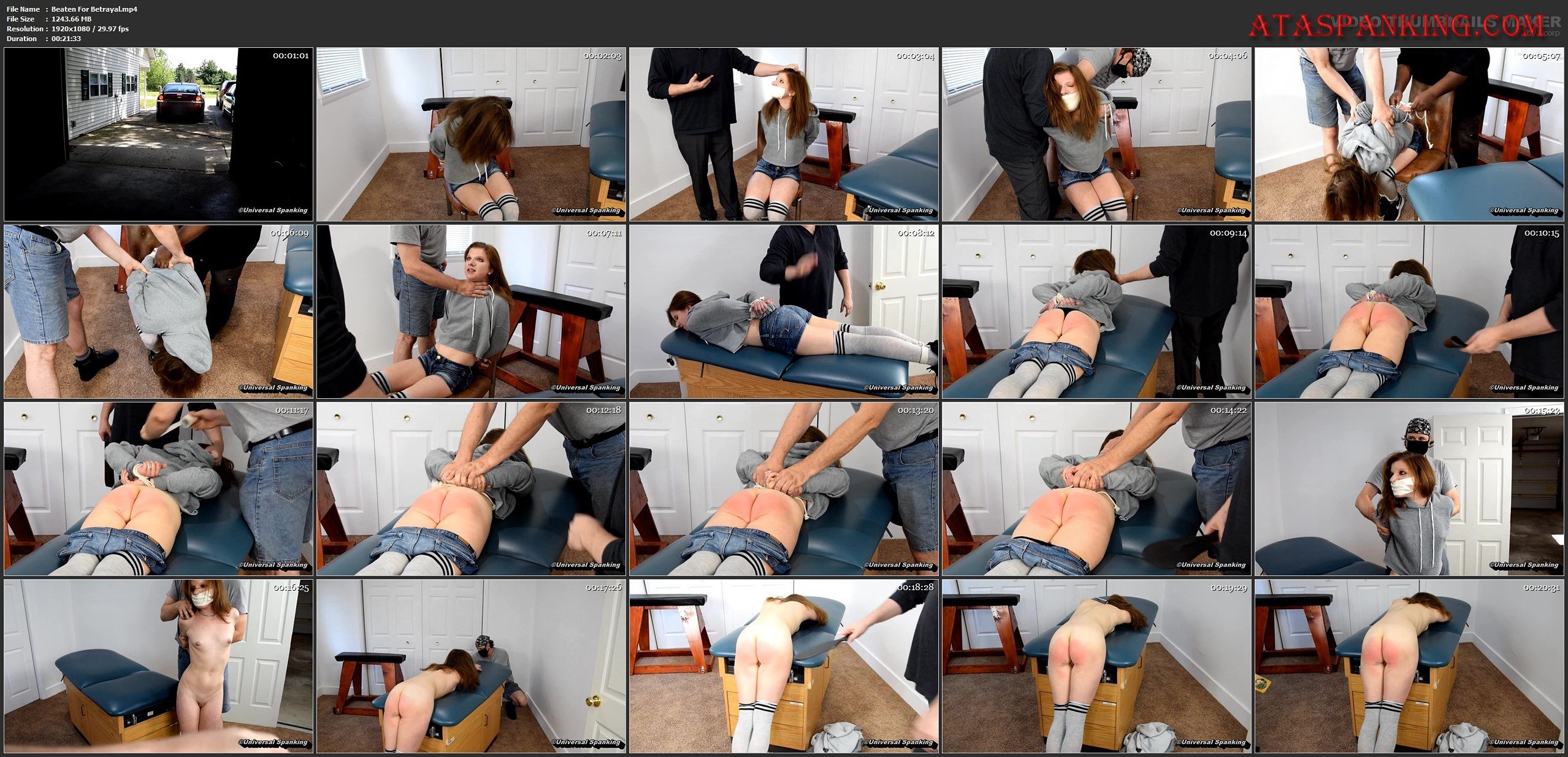 Jessie Whitcomb is a beautiful young woman who happened to fall in with the wrong crowd. She wanted to live life in the fast lane while making a lot of money, so she made the decision to join a criminal organization. Soon enough she was making tons of cash and there was only on problem, the girl wanted more! Jessie thought that she could steal from her boss and that no one would catch on…, she thought wrong.
Jessie was getting ready to leave her home for the day recently when someone reached around behind her, gagged her, and tied her wrists! She was then thrown into the trunk of a car and driven to a house in the country. Once the trunk open she could see exactly who nabbed her, it was her boss and a couple of his favored henchmen. Jessie was taken to a room and asked a bunch of questions, however she never supplied the right answers.
Jessie had been living the high life and she was full of herself, that sass and arrogance would put her in a world of hurt before too long. The pretty girl would be spanked over her tight jean shorts, in her thong, and then on her bare bottom! Those beautiful cheeks began to turn a painful shade of red and things only got worse when the belt was used to light up her little ass. A leather paddle would be used to give swats before the unrepentant girl would be fully stripped for licks with two more paddles, one of them wooden! Jessie's bottom was on fire and there were threats of long term captivity being floated around the room. Would Jessie understand that she was in a world of trouble or would her life be unenthusiastically changed forever?
File Name : Beaten For Betrayal.mp4
File Size : 1243.66 MB
Resolution : 1920×1080
Duration : 00:21:33
http://95.215.205.103/18a7de7576004693/Beaten_For_Betrayal.mp4