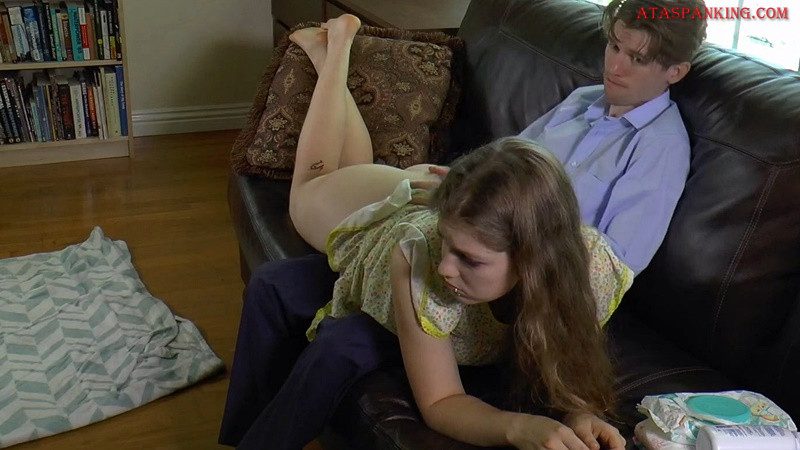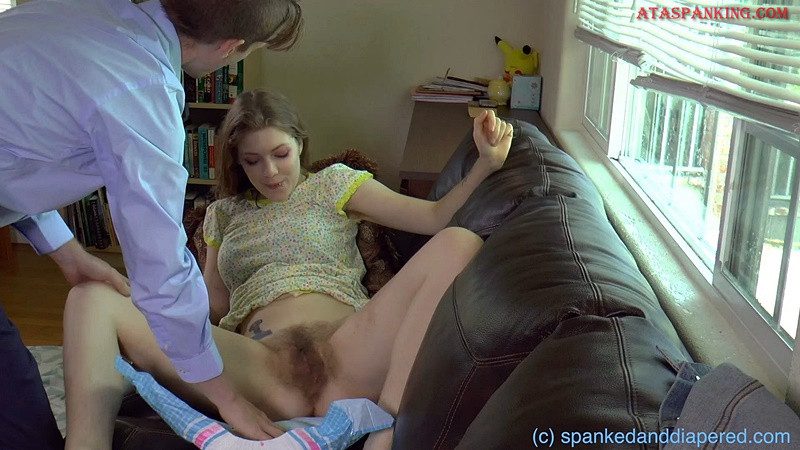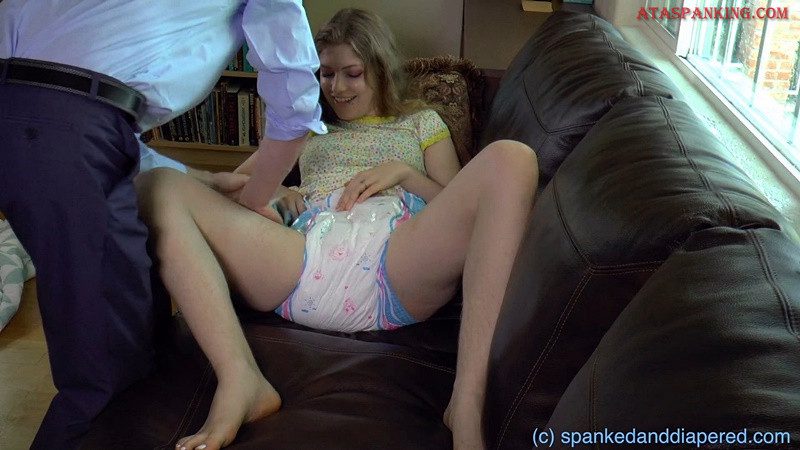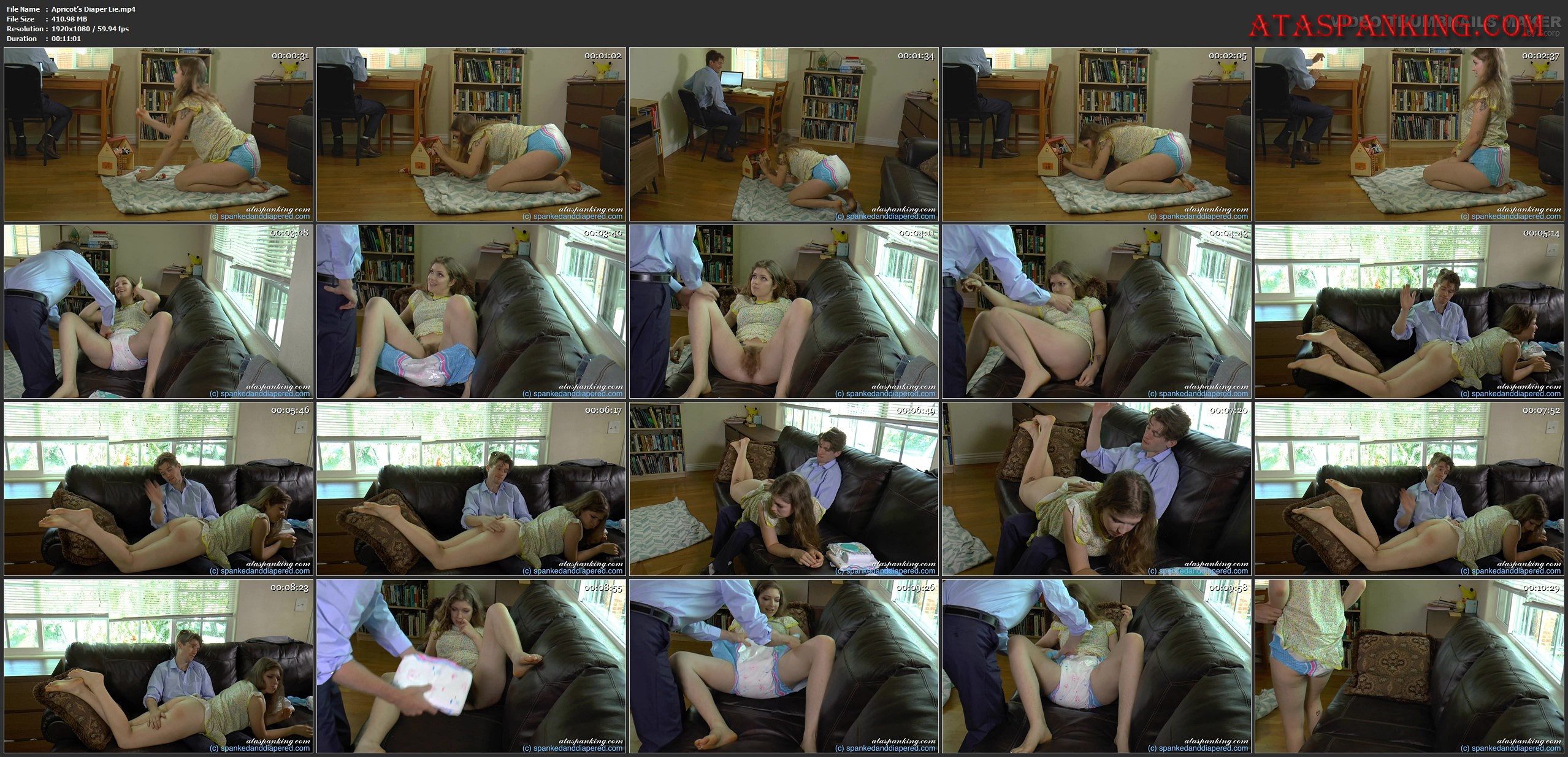 Little Apricot is playing with toys on the floor while her daddy, Ulf Sayer, is trying to do some work. Apricot really wants Daddy's attention, and doesn't want to wait for him to finish, so she makes a few adorable attempts and distraction before deciding to tell him that her diaper is wet and she needs a change.
Daddy won't leave his little girl in a wet diaper, so he gets up to get what he needs to change her while Apricot giggles to herself.
Unfortunately, Apricot is easily caught when Daddy discovers she isn't wet at all! Fibbing and not being patient earn little Apricot a spanking on her bare bottom before she gets taped into a clean diaper.
This is one of the cutest videos we've ever made! Apricot's little space is authentic and adorable and Ulf is the perfect strict but caring daddy. A must see!
File Name : Apricot's Diaper Lie.mp4
File Size : 410.98 MB
Resolution : 1920×1080
Duration : 00:11:01
http://95.215.205.103/60fb239ca95b7bbd/Apricot's_Diaper_Lie.mp4